Optimist apply within: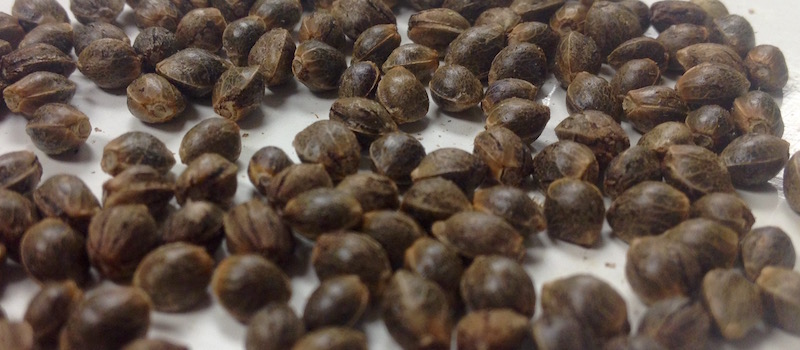 Breeding is a project that takes many attempts to get "just right". The desired outcome and the actual outcome often differ. So we went back to the drawing board and tried again and again until the results were extraordinary. We are now a few short weeks away from bring the next generation of Pink House strains  in seed form.  They will be available for sale to Colorado Medical patients, at Pink House Denver and Pink House Colorado Springs only at this time.
The first offering will be the trusted Papaya (Female) crossed with The White X Lemon Stomper (Male). We have given the name of Velvet Smooth, and WOW! are these phenos zesty! We have been very fascinated with the male to provide strong thc coverage and unique citrus terpenes. And the female has been a Pink House crew, and patient staple since we begin cultivating it in 2014.
The female phenos tend to lean more towards the Papaya mother both is plant structure, node stacking, and our favorite terpene profiles. What is not to love about the vigorous growth and potency from seed form.
Do you have a cross of strains we cultivate that you would like to see in seed form? Send us an email @ seedproject@pinkhouse.me